SSAP LLP, the operator of the project "Reconstruction of a sulfuric acid plant with a production capacity of 180 thousand tons per year in Akmola region", celebrated the 15th anniversary of its activity. The project included in the SPFIID of the Republic of Kazakhstan and the Program for the Development of the Chemical Industry of the Republic of Kazakhstan was put into operation in 2015, fully automated, equipped with modern equipment.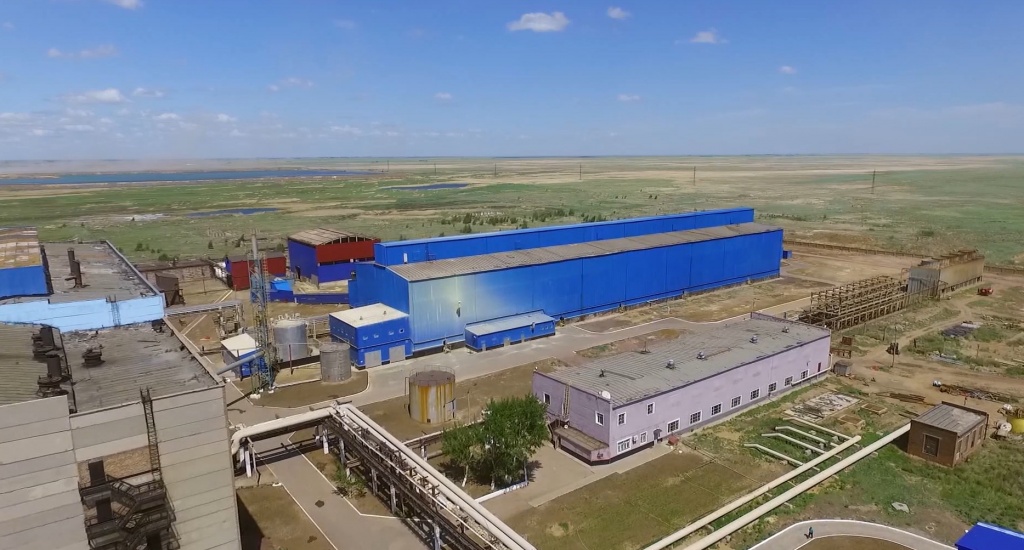 The main raw material is granulated sulfur supplied by Tengizchevroil LLP. The final product is sulfuric acid, which serves as a raw material for uranium mining enterprises in Kazakhstan. In 2021, the plant reached 100% of the production of sulfuric acid. The share of third-party consumers increased 1.5 times, exports increased 2.5 times, which allowed for the first time to make a profit of 251 million tenge.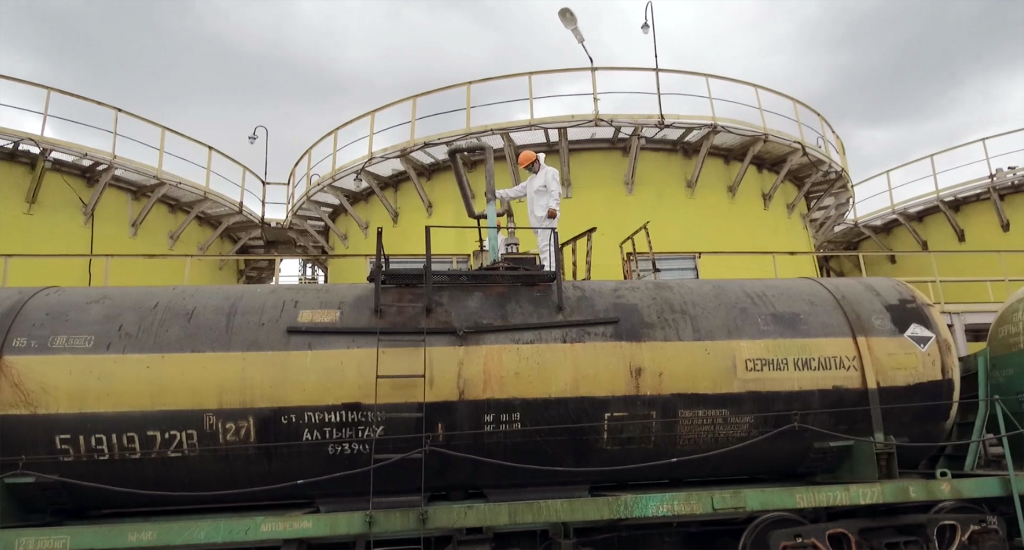 In 2022, the Public Association "Local Professional Union of Employees of SSAP LLP" was established. After that, a Collective agreement was signed with the employees, which helped to improve social support, motivation of employees and stimulate their active participation in the life of the plant.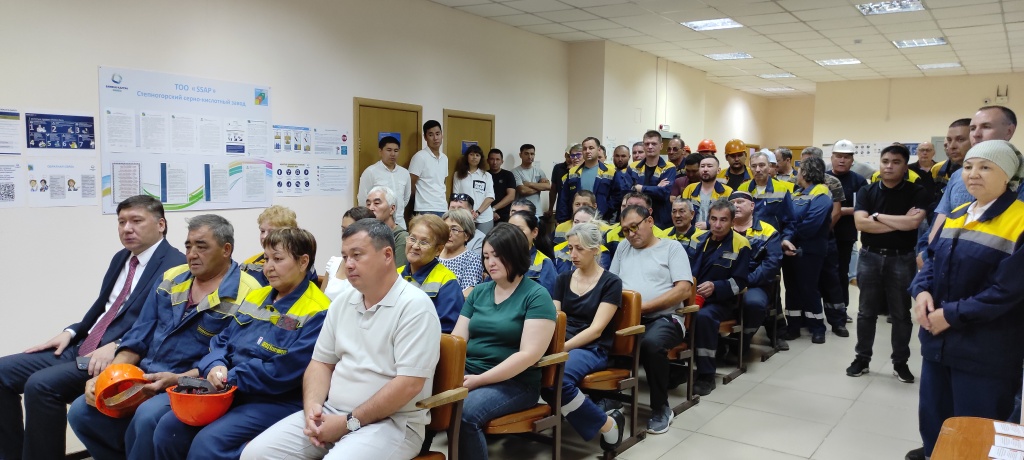 Chairman of the Management Board of Samruk-Kazyna Ondeu LLP (the main participant of SSAP LLP) Daniyar Nurlanovich Mauletov congratulated the workers on the 15th anniversary of the plant, wished prosperity, well-being, good health and presented letters of thanks to the distinguished.